Our Shetlands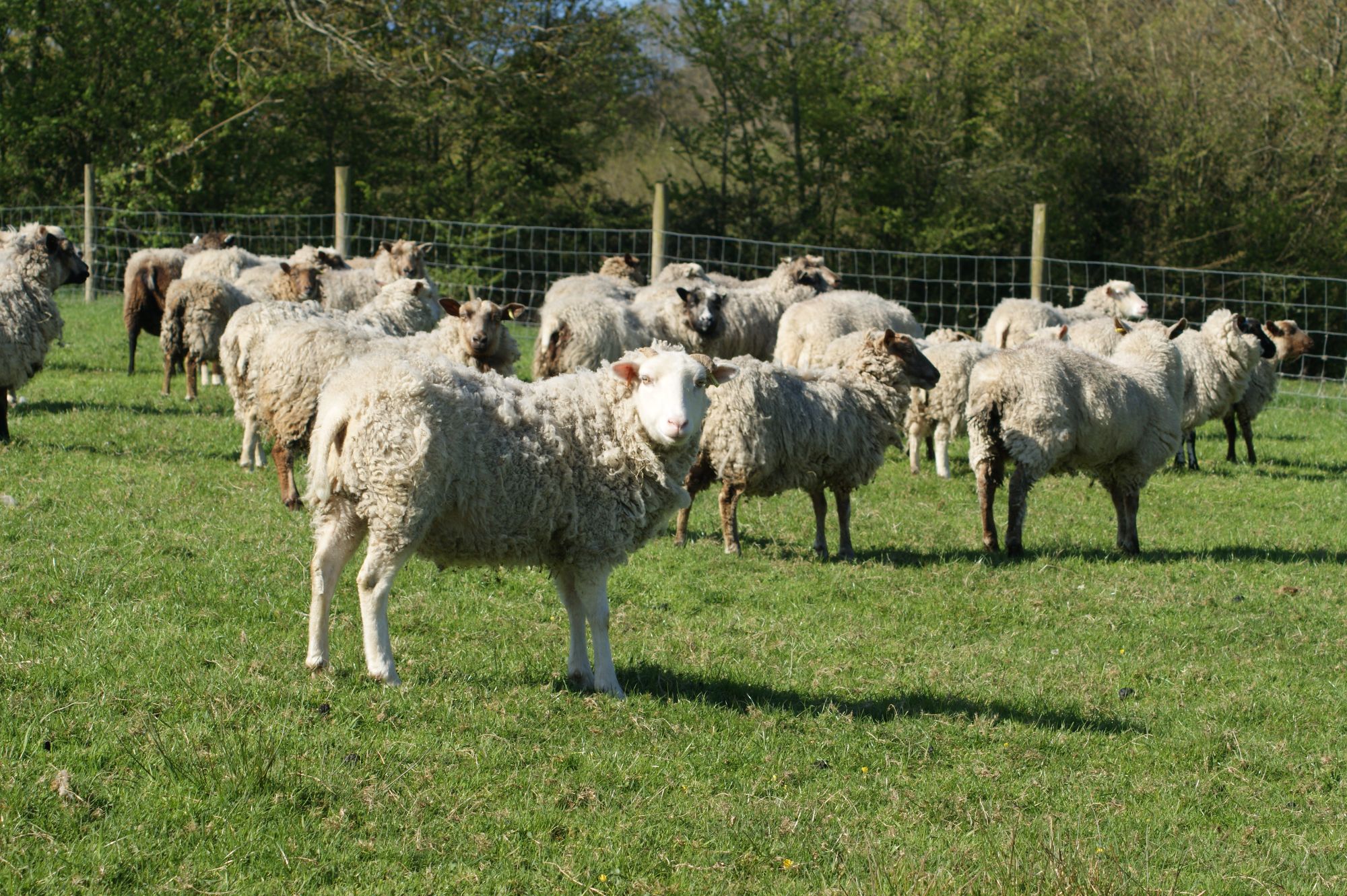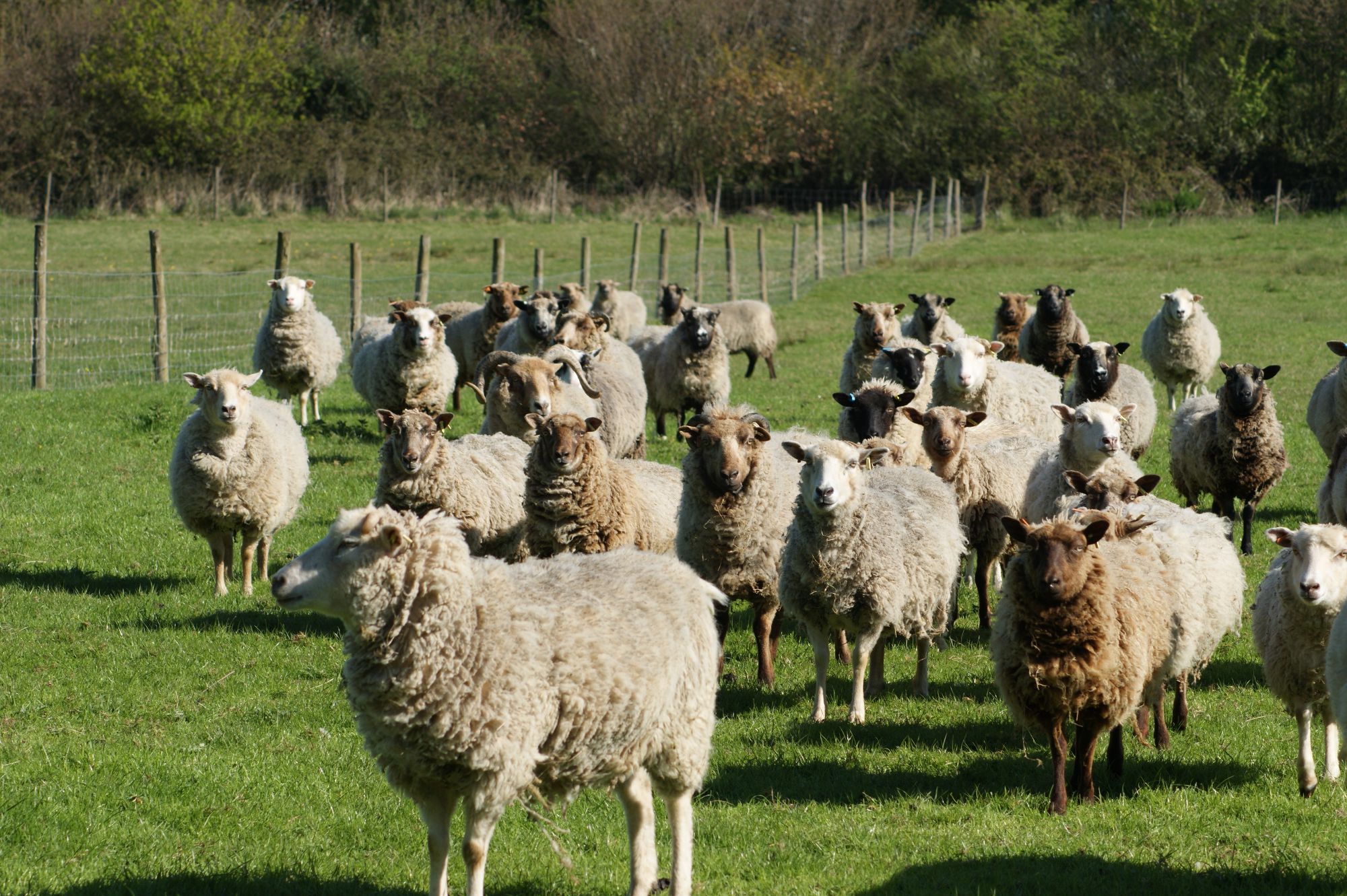 The small and very hardy Shetland is the ideal sheep for those thinking of having a smallholding. We have bred Shetlands for several years and in that time have hardly had any problems. They are able to cope with bad wintery weather and we only bring them inside and undercover for lambing. It is far better to keep the ewes inside until the lambs increase in size, otherwise buzzards and foxes tend to take the kitten sized lambs.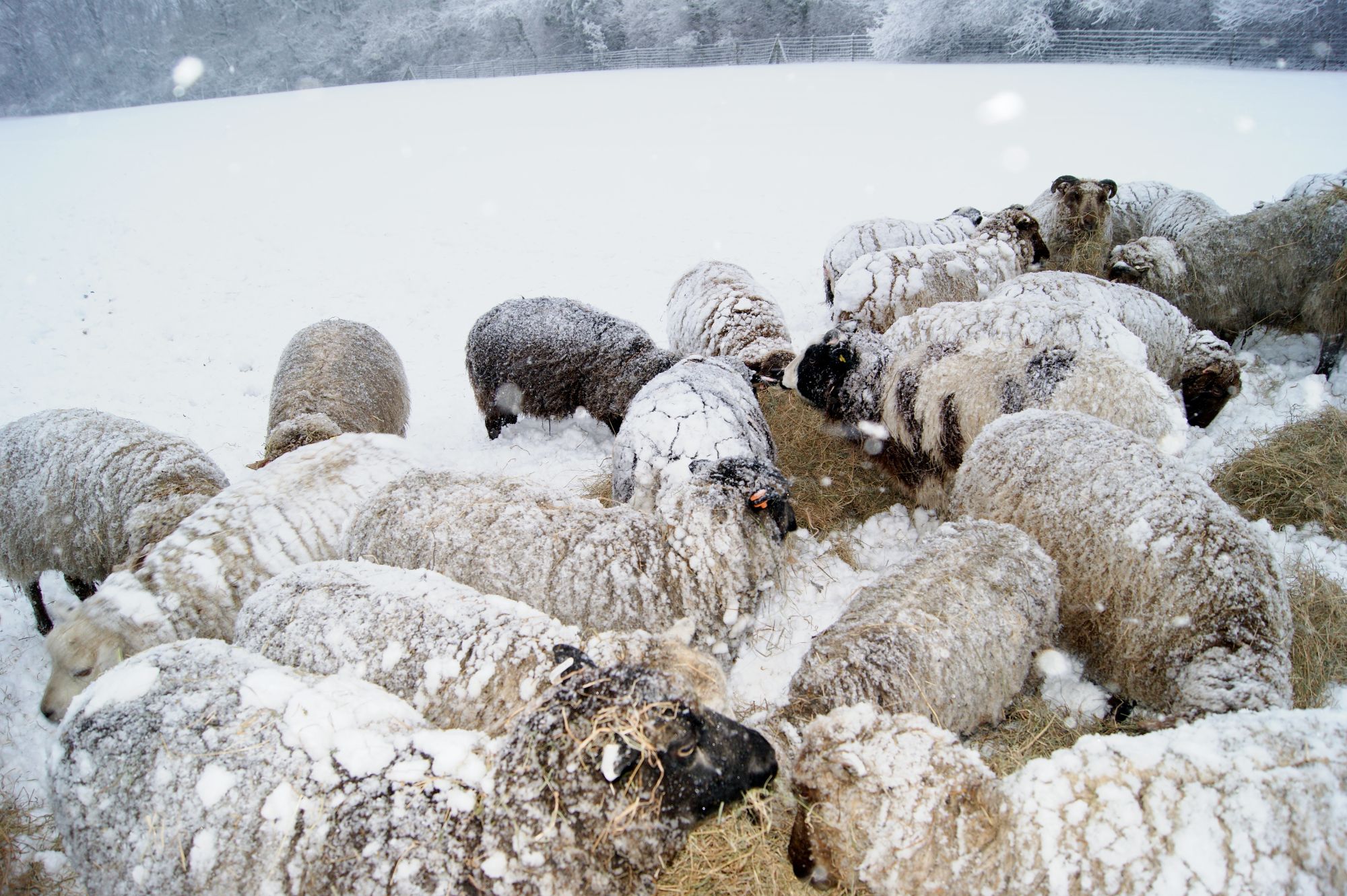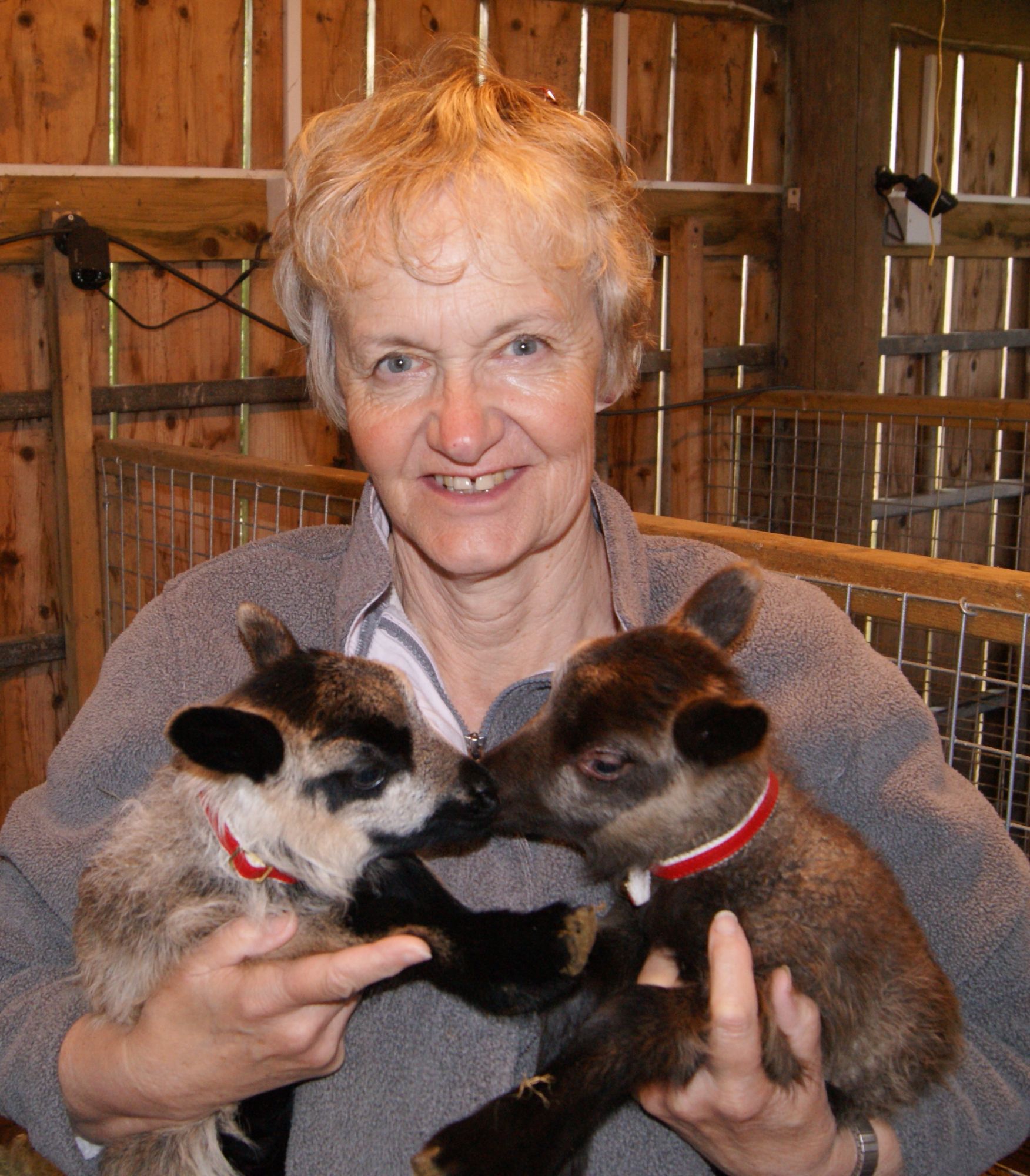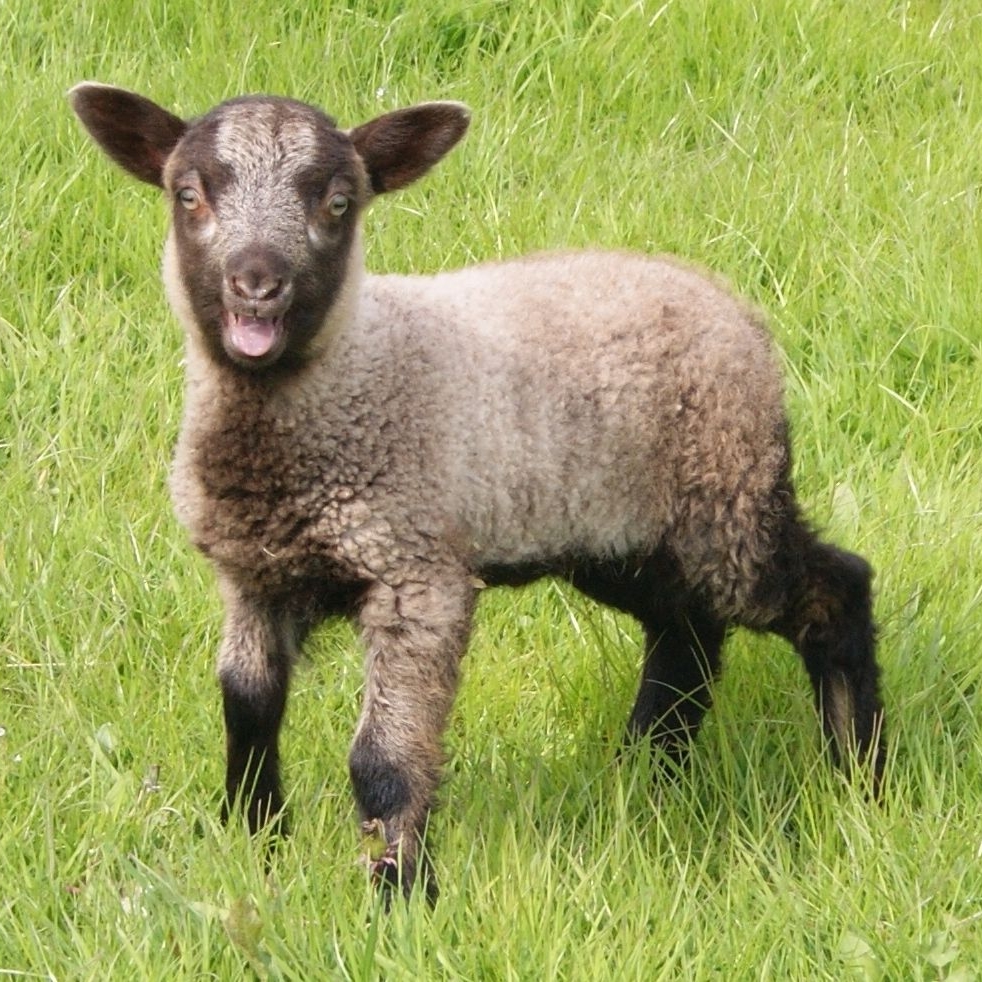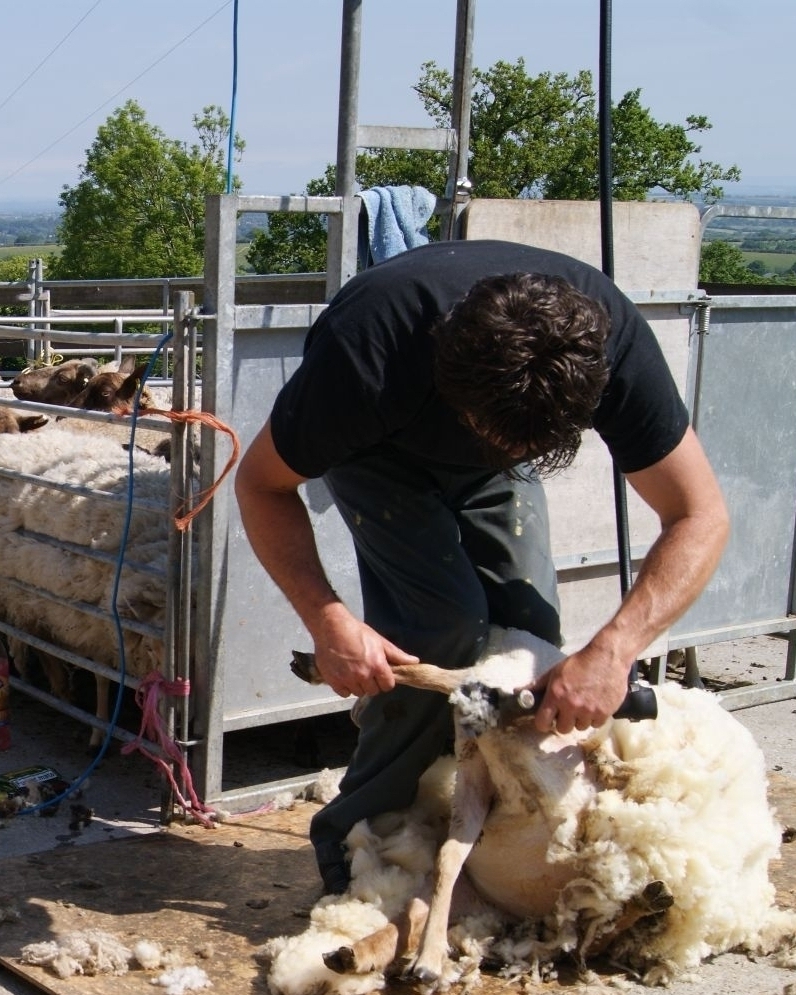 Shearing. A time of the year when the sheep look forward to losing their thick woolly coats. A good shearer can shear a sheep in minutes.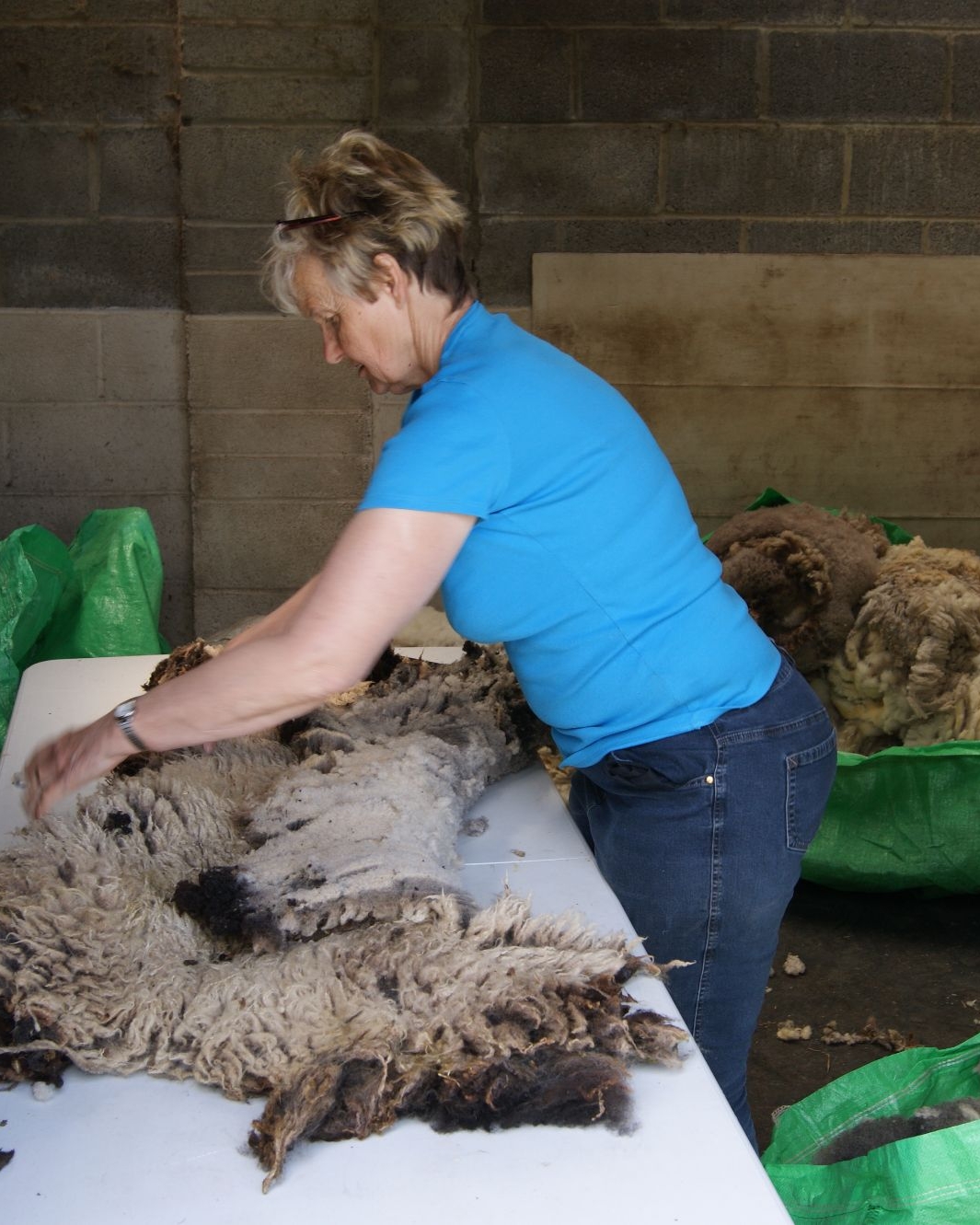 Once sheared the wool is sorted into different shades.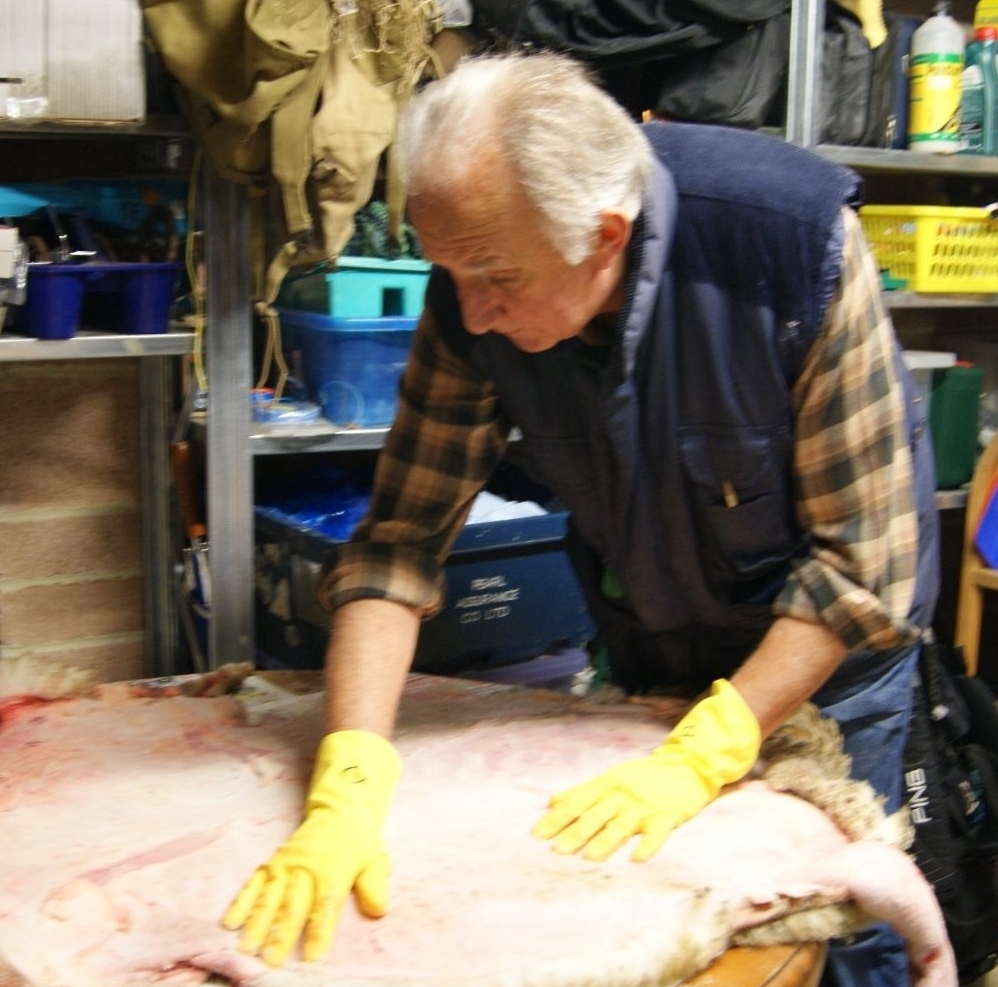 Unfortunately at some stage sheep have to go off to slaughter. Once slaughtered for meat, the skins are removed and salted immediately. They are then taken to the tannery eventually to be made into beautifully soft and much sought after rugs.